Cornwall is a firm favourite when it comes to UK Staycations.
Many of our guests return year after year and never fail to enjoy Cornwall and all it has to offer.
Sandy beaches, surf ready waves and some glorious countryside - who can blame them?
When I think of Wales I think of the outdoors.
Breathtaking beaches, rugged coastline, an abundance of culture and a local language too.
You're going to have to wait for this one, it's a work in progress.
But, we promise you won't be disappointed!
Cross Hands, Carmarthenshire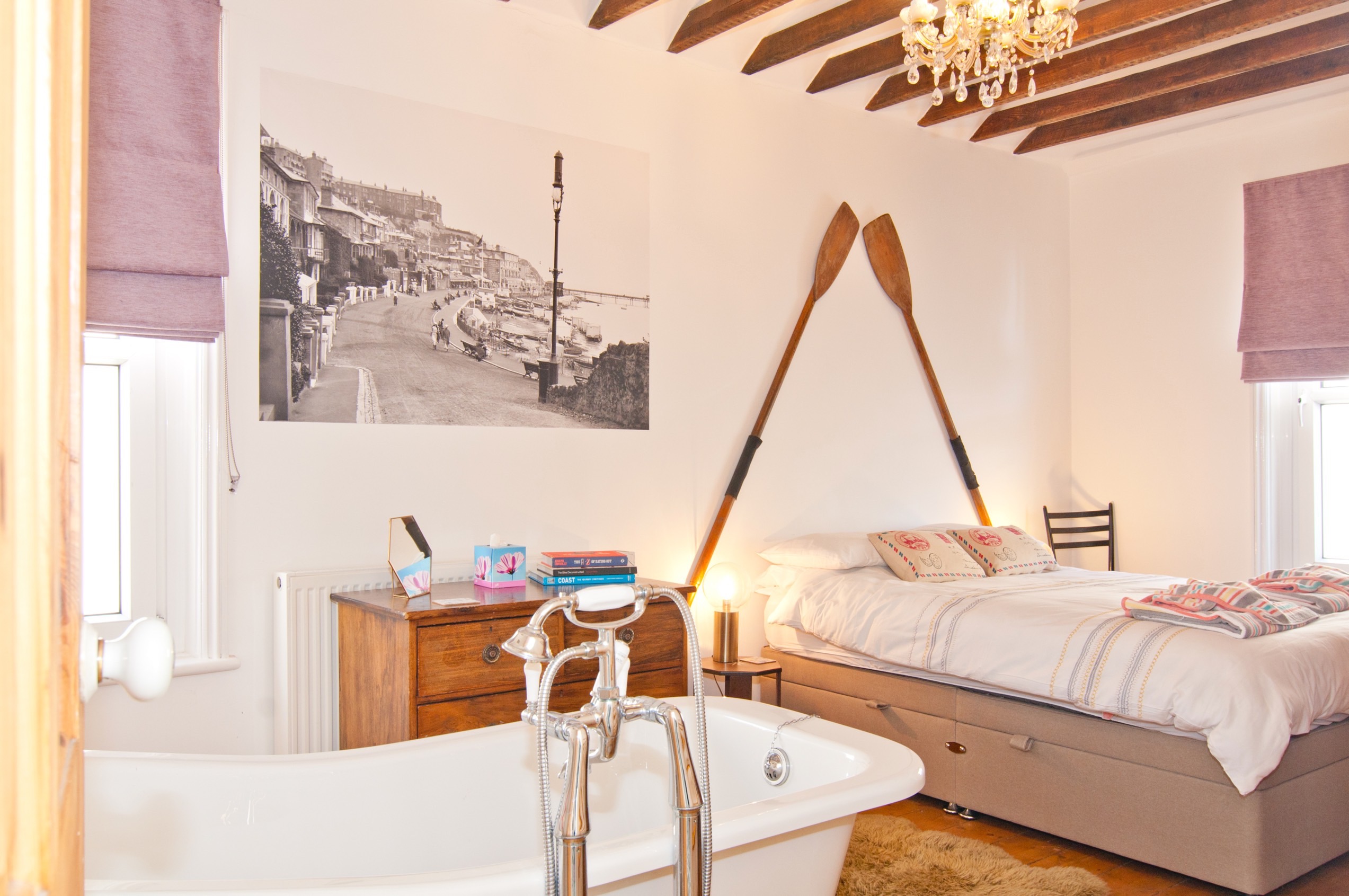 Unique Holiday Accommodation
At Dais Away UK, we only endorse holiday homes that we truly love ourselves.
Homes that inspire us and homes which offer something slightly different to the norm.
A Home from Home, with a dash of unique quirkiness.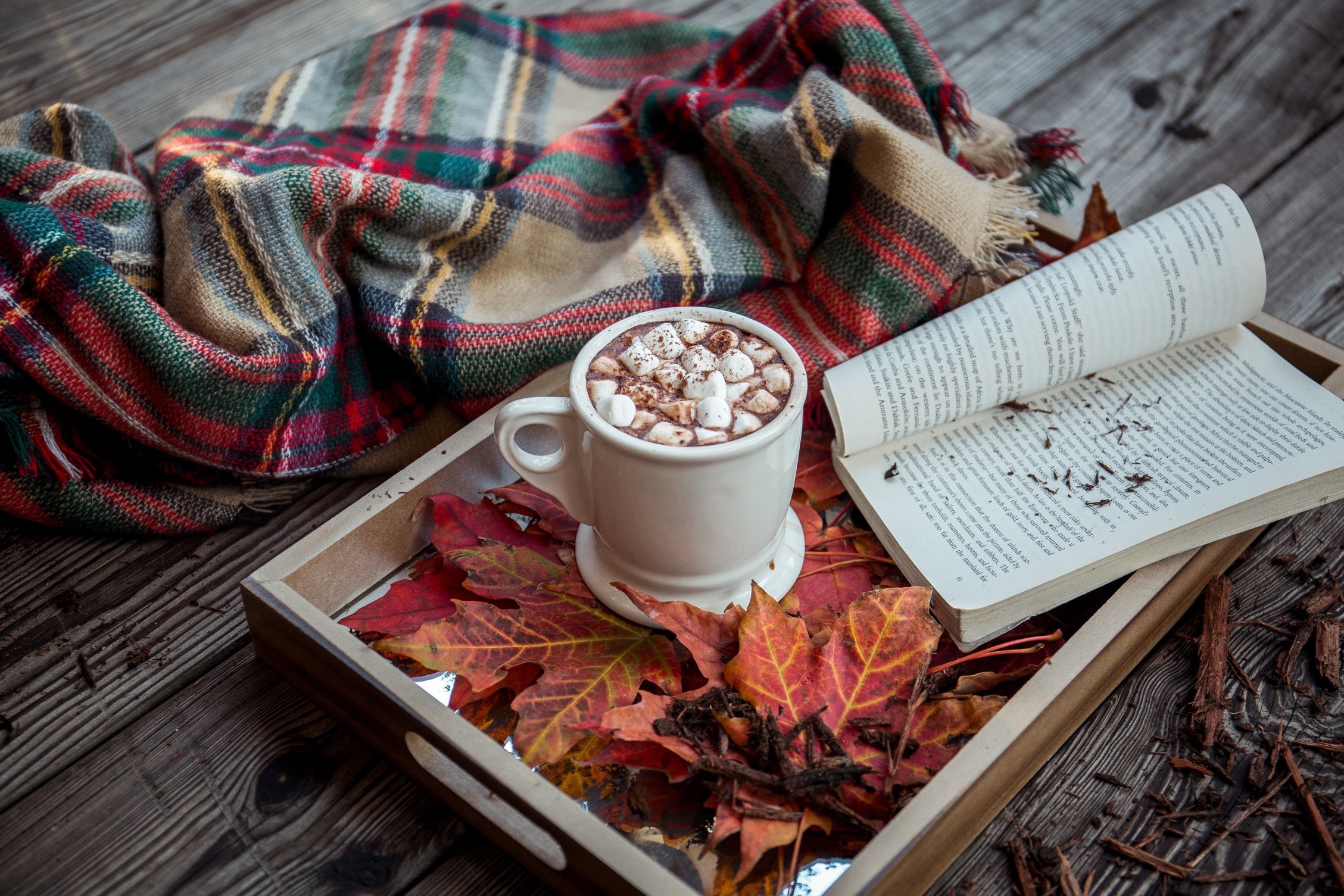 Your Holiday and break away is important to us.
We aim to provide high quality accommodation, a friendly approach and personal service with plenty of inspiration to get you on your way.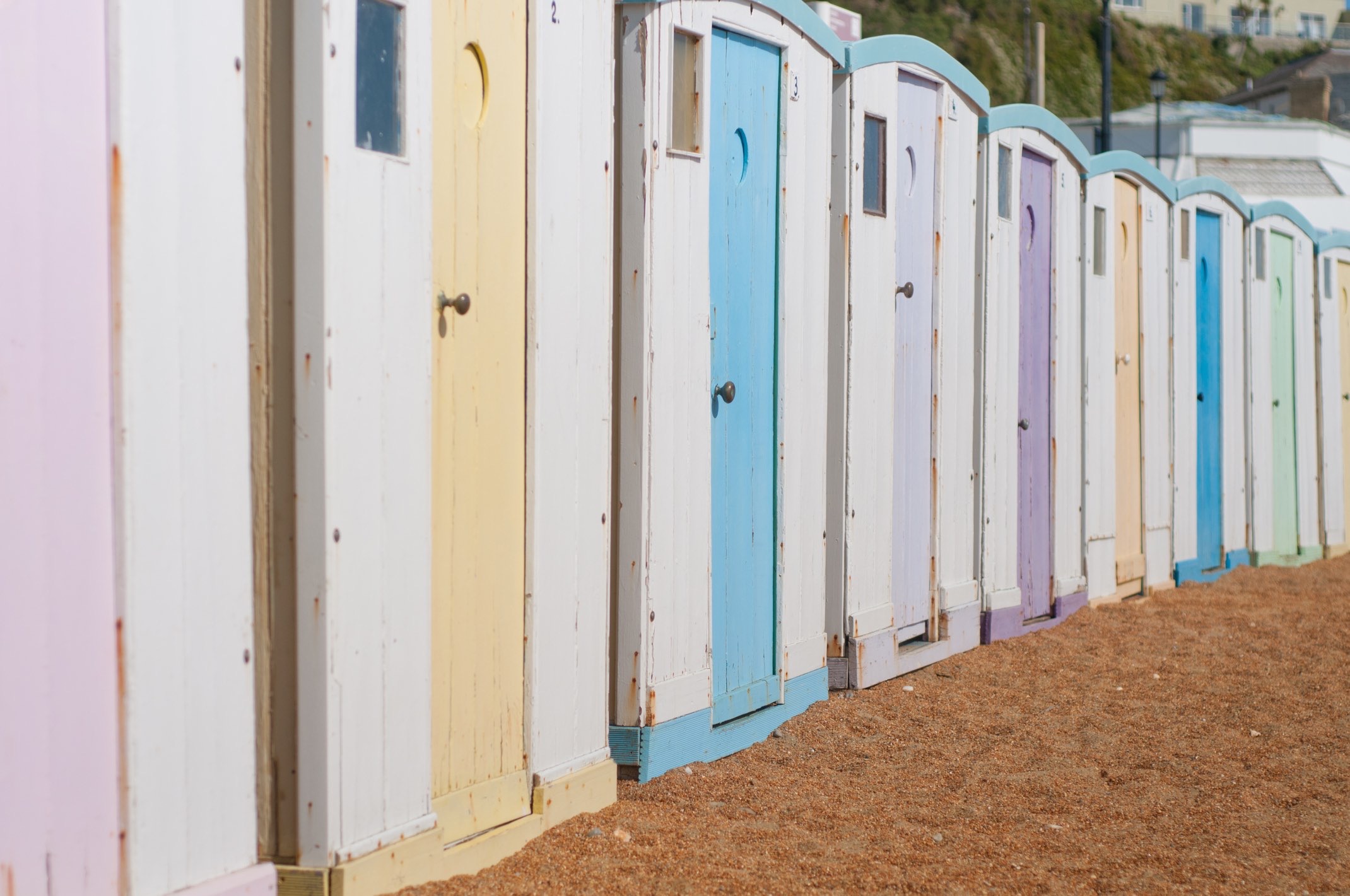 Our sister company, The Wight Place is where it all began.
An accidental purchase of a run down house situated on a corner in Ventnor, reignited a passion for the Isle of Wight and the love of a good property renovation.
The desire to create amazing holiday homes to share with others shortly followed.......
Rainy Days on the Isle of Wight What would a UK staycation be without a little bit of rain here and there? Although we all love a bit of feel good sunshine on our staycations, if I'm honest, I don't mind a rainy day on the Isle of Wight either. So the weather report says…