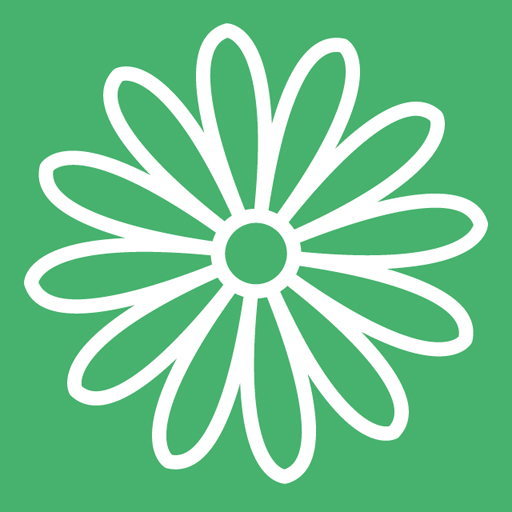 Dais Away UK was born out of a passion for Staycations, our own holidays in the UK - and some reflection time during the Covid Lockdowns!
Becoming a family in 2011, we moved towards more UK based holidays for the first few years of our daughters life.  We visited the Isle of Wight with her when she was a toddler and fell back in love with the island.  Like many people we speak to, we hadn't been to the Isle of Wight since we were kids.
The dream of having our own holiday home grew and in 2015 that dream started to become a reality.
The Wight Place was born - holiday homes on the Isle of Wight.  Dais Away UK is an extension of our 'sister' company
We now look after several holiday homes and are regular visitors to them all, for work purposes - and for fun and family time too.
Here at Dais Away UK, we like to holiday, we like to take adventures and we like to stay in nice places when we do.
The importance of clean accommodation, home from home touches and something just a little bit different were top of our list when it came to choosing our own holiday stays, so we have applied the same to Dais Away holiday rentals.
The holiday homes we feature at Dais Away are all handpicked by us, we have visited them all and more often than not, stayed in them. They are unique, of a high standard and in most cases there maybe something a little quirky or different found within the 4 walls. A bath in the bedroom? A Secret Lookout?  Who knows what you might find.
We believe there is something for everyone on a UK staycation and we want to share our travels with others. A place to stay, blogs to inspire, and some useful information to help you plan you holiday - a personal touch in every way.
We are always happy to answer questions and give advice. You don't need to just click and book and hope for the best. No question is a silly question. We'd love to hear from you.
Jackie, Justin and Daisy x